Repstack
Create & save custom workout routines
Create Custom Workouts
Create and save custom workouts to realize your personal fitness goals. Use Repstack's visual and sound guided workout mode to get the most out of your fitness routine!
Your body, your fitness
Using Repstack is simple: create your personal workout by stacking timed exercizes and breaks that work for you. Set custom repetition or distance for each exercize, and stack as many, or as few as you want. Once you're ready to rock it, hit the play button and Repstack will guide you through your workout, using visuals and sound.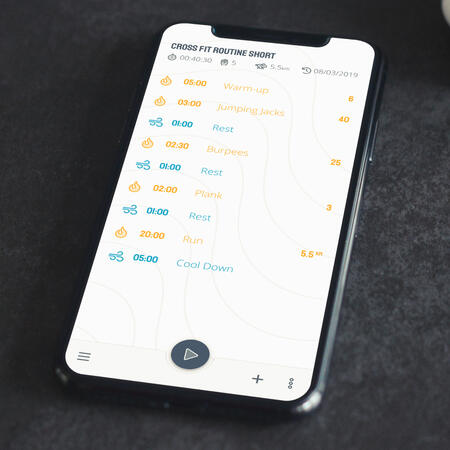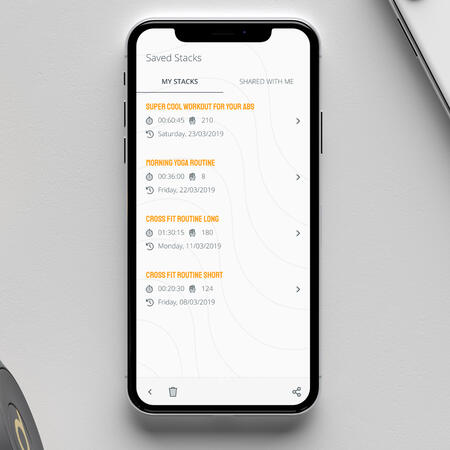 Go Pro, get premium
Need more than 1 workout routine? Than Repstack Premium is for you! For the price of a cup of coffee (or proteine smoothy...) you get to create an unlimited amount of custom workouts to perfect your fitness routine.
Get fit! get repstack
Repstack is available for free for both Android and iPhone!